Providing children with a world-class, multilingual education.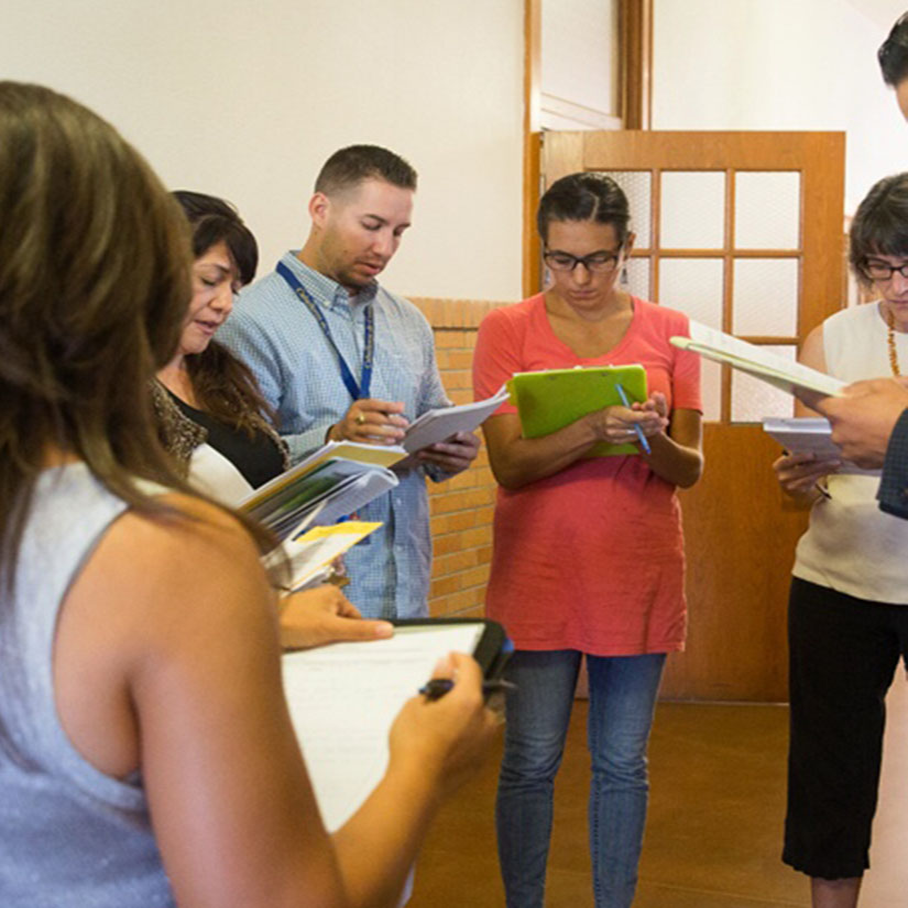 Fuente 365 Professional Development Platform
Helping educators sustain their dual language professional development initiatives throughout the school year.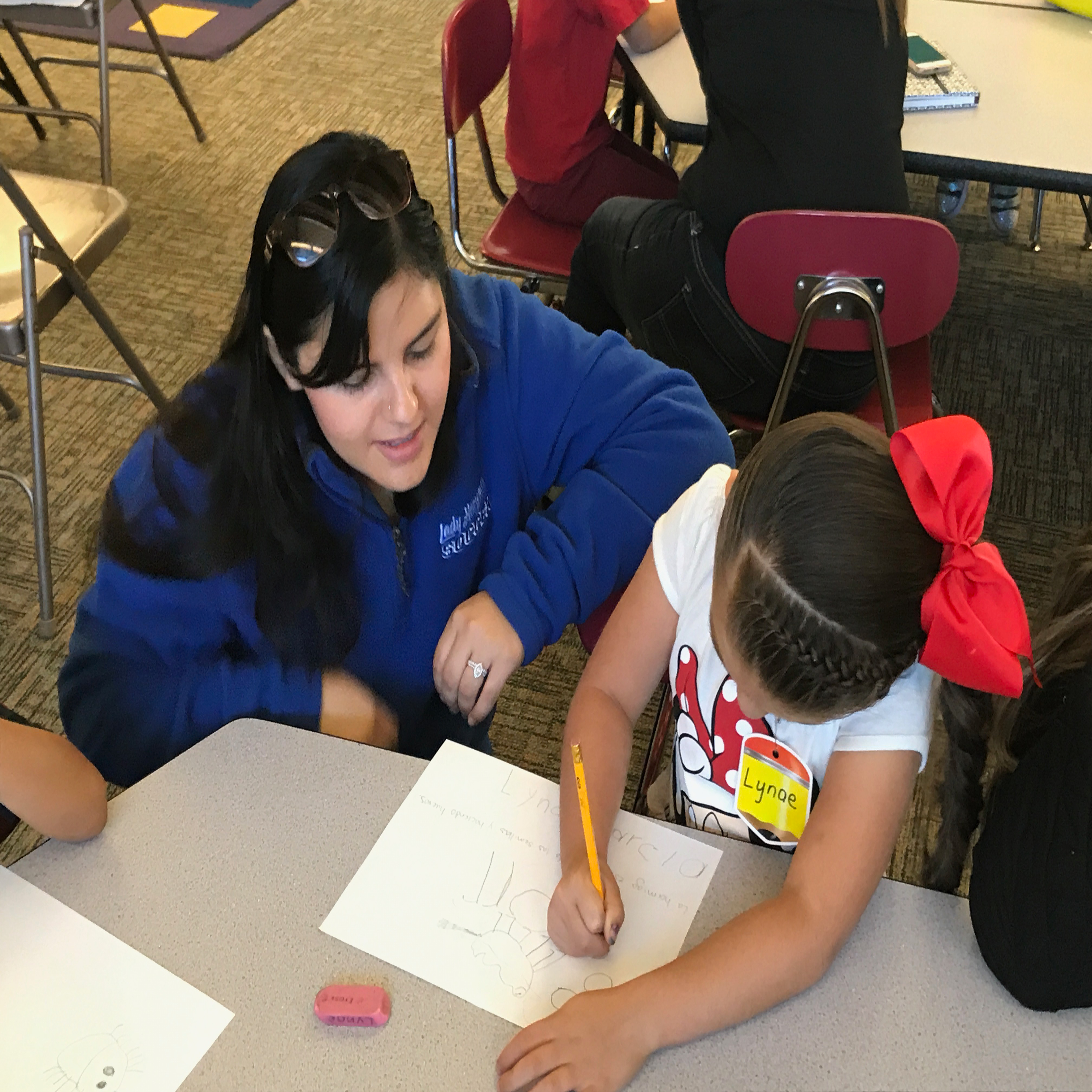 Soleado: Promising Practices from the Field
Read up on the latest developments in program design and implementation, instruction and assessment, and much more.

News Feed
Latest news concerning our dual language communities in New Mexico and the U.S.